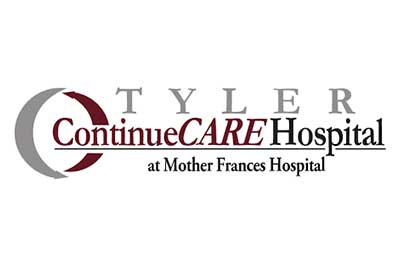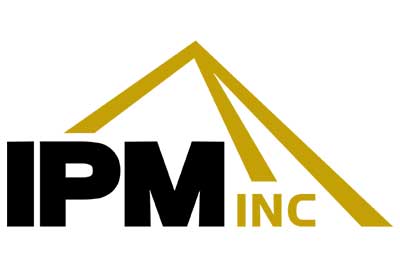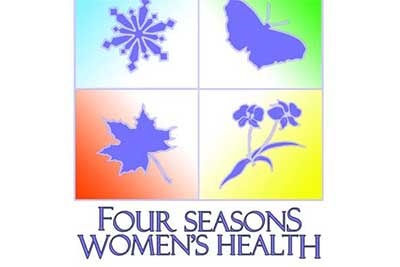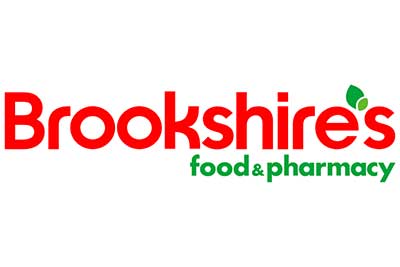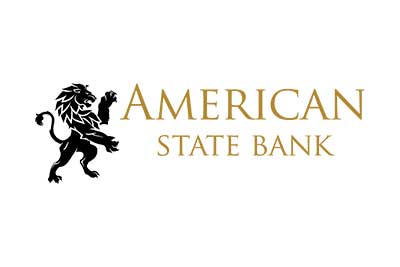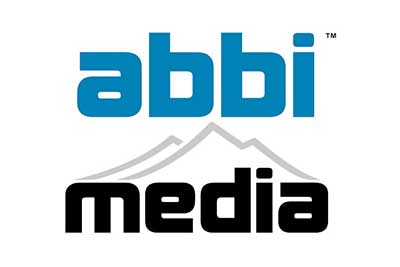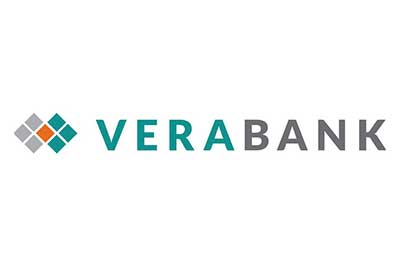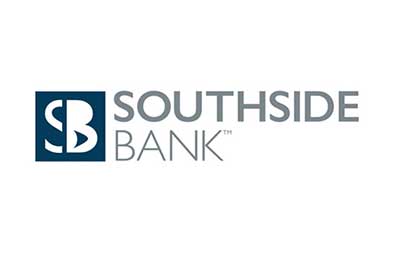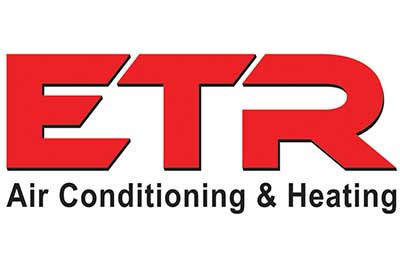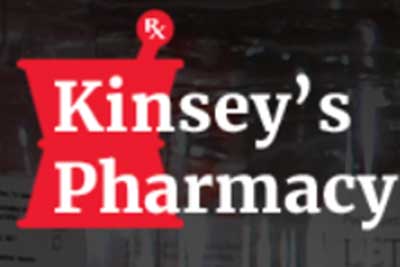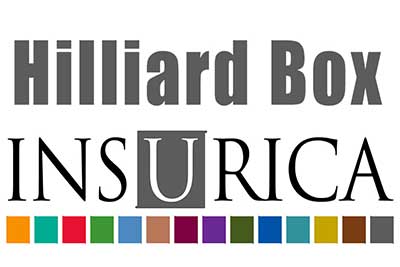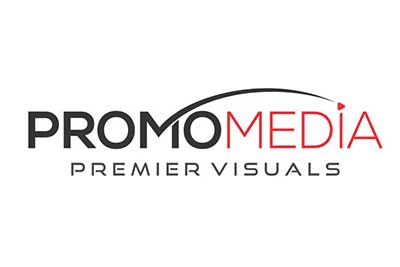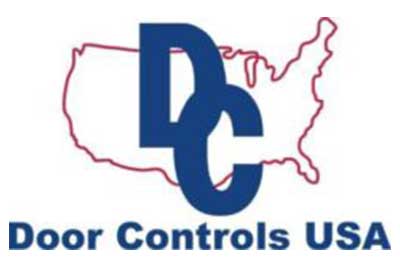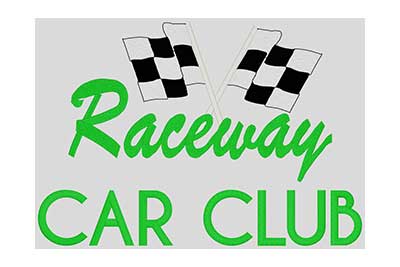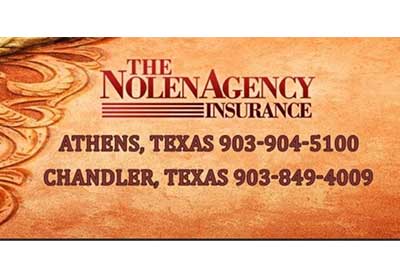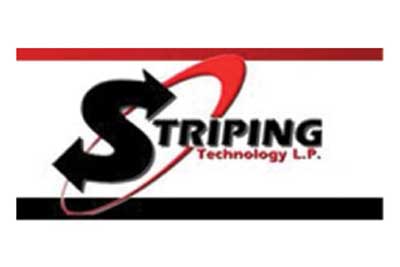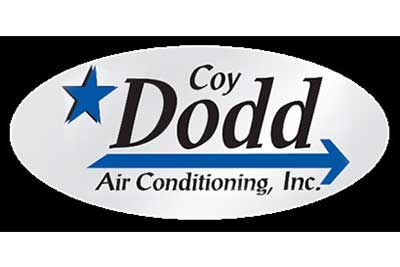 The East Texas Crisis Center is fortunate to have the support of dedicated corporate partners who believe in our mission. Their contributions allow us to offer hope and healing to survivors of family violence, dating violence, and sexual assault. We're honored to recognize these businesses for their generosity and commitment to making a difference in the lives of others.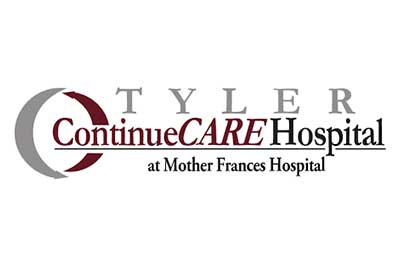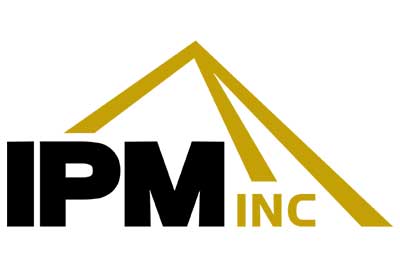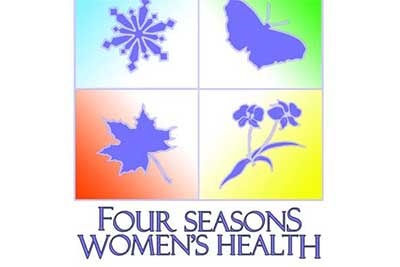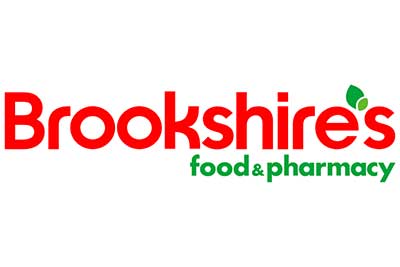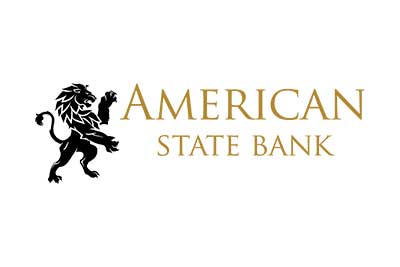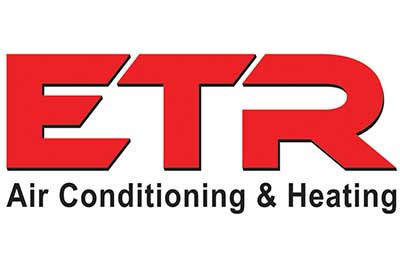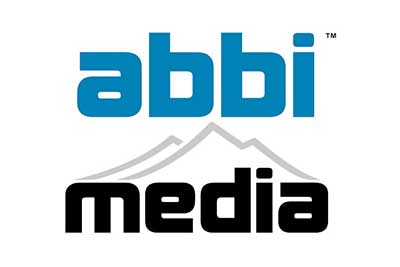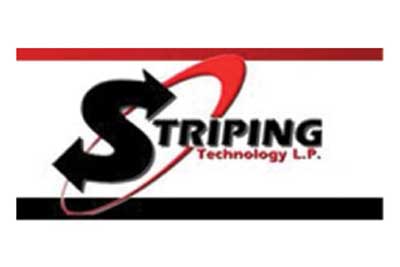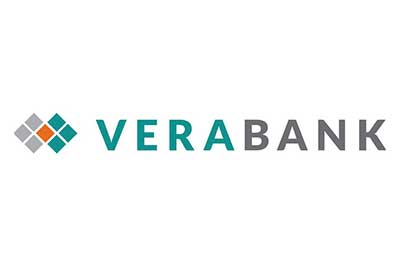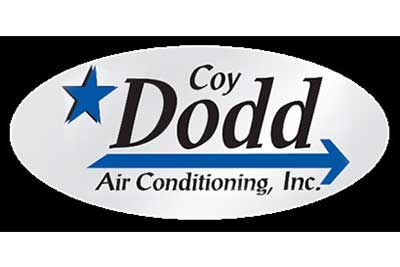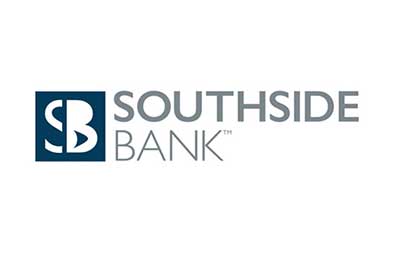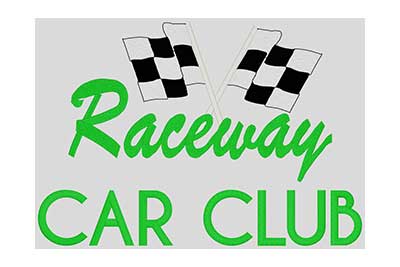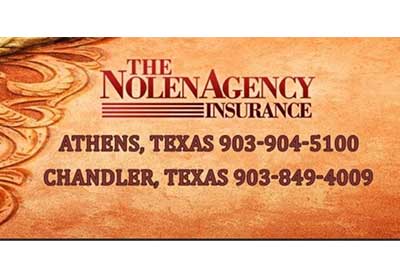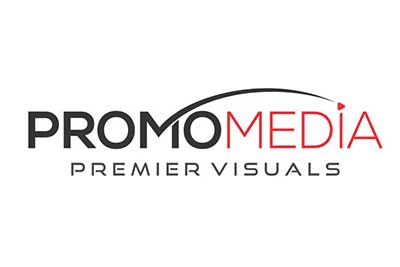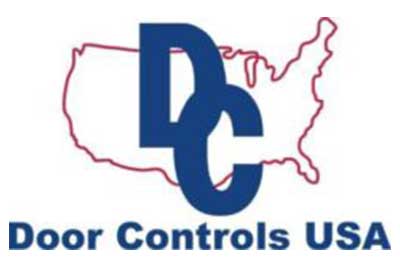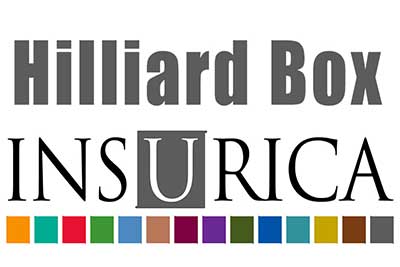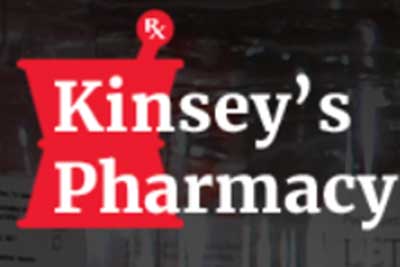 Make a difference today.
Want to know how you can help?
Food donations and other items are needed for our shelter. Please see our Wish List for current items needed.
East Texas Auto & Cycle Show
Each year, we partner with the "Mustangs of East Texas" to raffle off a classic Ford Mustang with all proceeds benefitting the East Texas Crisis Center.
In addition to the many individuals who so graciously support the Crisis Center, we also wish to recognize our Corporate and Government support.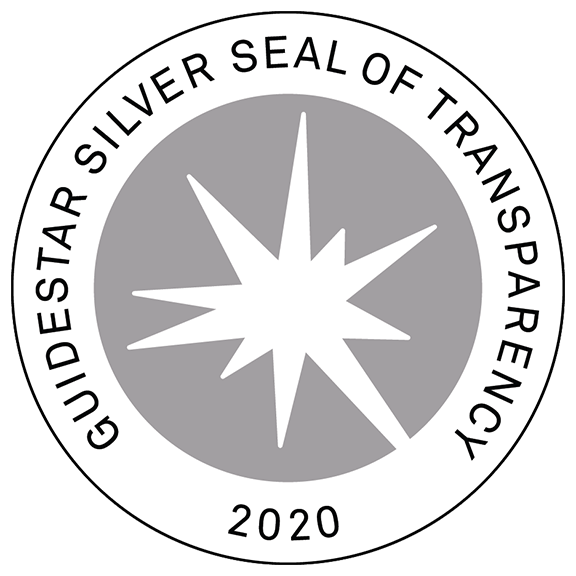 You're not alone.
We're here to help when you're ready.
24-Hour Crisis Hotline
800-333-0358